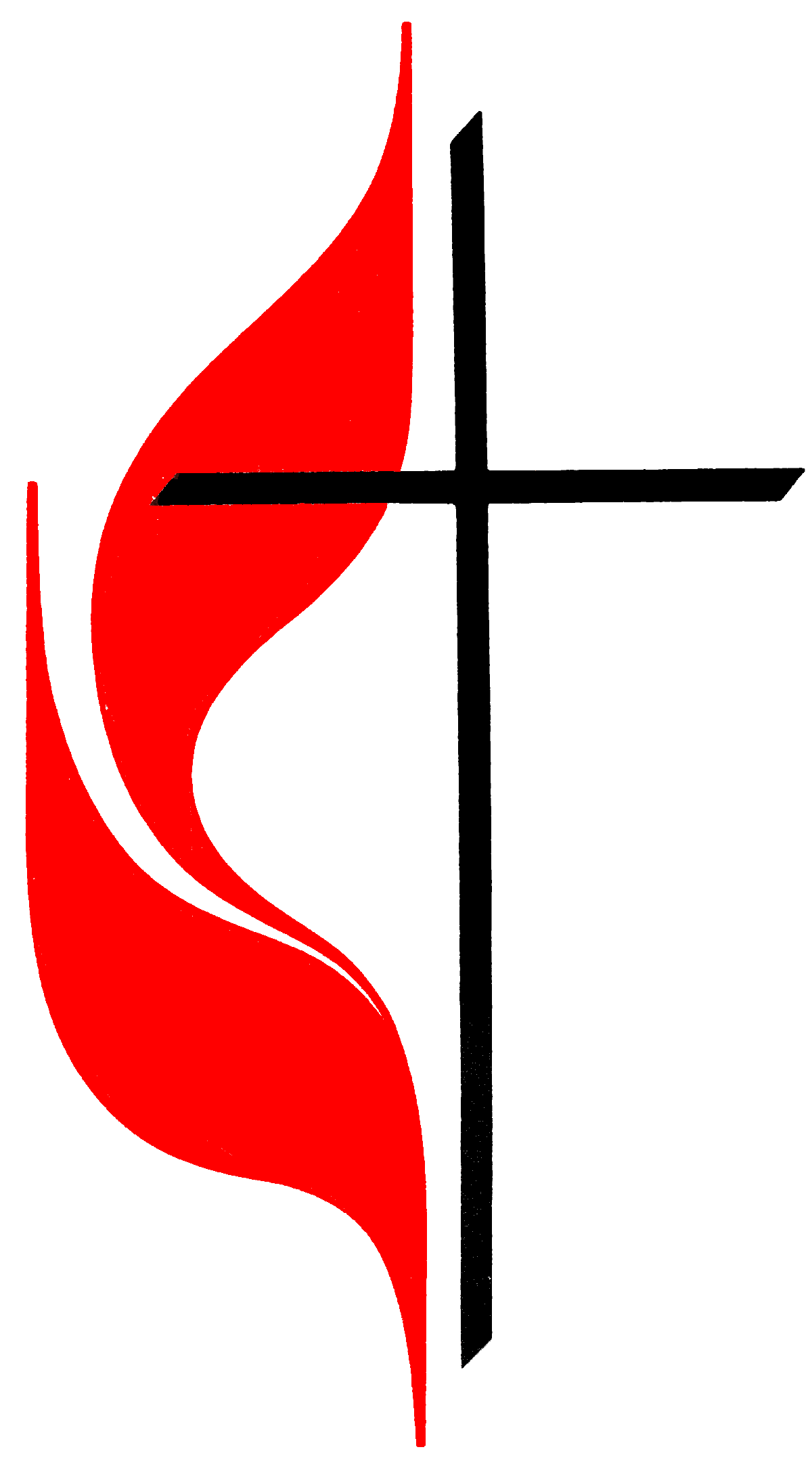 White Memorial United Methodist Church
4073 Old Town Road, Shawsville, VA 24162 - 540.268.5901
Open Doors. Open Hearts. Open Minds.
01 5 2 21 Sermon
Rev. Herb Williams
The Koh-i-noon diamond is among the most spectacular in the world. Queen Victoria received it as a gift from a maharajah when he was a lad. later as a grown man this maharajah visited Queen Victoria again. He requested that the stone be brought from the Tower of London to Buckingham Palace. The maharajah took the diamond and knelling before the Queen, gave it back to her, saying "Your Majesty, I gave you this jewel when I was a child, too young to know what I was doing. I want to give it to you again in the fullness of my strength, with all of my heart and affection, and gratitude, now and forever, fully realizing all that I do."
​
A believers in Jesus Christ, we need to reiterate those words offering again our lives to Jesus Christ. "I want to give you back my life, Lord Jesus, that I gave you several years ago. I want to give it again to you with gratitude, fully cognizant of all that I am doing." Illustrations Unlimited, I. James. S. Hewitt (Tyndale Publishers, Wheaton, Ill. 1988, pg 240.
​
I believe we should center our our life and our giving around being a child of God. No matter how difficult and unsettling life may be, we know Jesus walks with us if we have knowingly given our life to the Lord. We made a living by what we get out of life, but we make a life our of what we give. And we find joy in life when our giving is centered around our Lord and Savior.
​
Grace and Peace,
​
Rev. Herb Williams
​​
​Events - May 2021
Due to Covid Worship Services are modified
and limited to 50 people.
May 2 Adult Sunday School 10:00 am
Homecoming Worship Service 11:00 am
Guest Minister: Rev. Douglas Forrester
​
May 9 Adult Sunday School
Worship Service 11:00 am
​
May 10 Finance Committee 7:00 pm
Administrative Council 7:15 pm

May 16 Adult Sunday School
Worship Service 11:00 am
Communion
​
May 23 Adult Sunday School
Worship Service 11:00 am
​
May 30 Adult Sunday School
Worship Service 11:00 am
​
​​Local Food Pantries
If you or someone you know is in need of assistance, please contact Joyce Kelley, 540.268.2916.
The Shawsville Lay Ministerial Association supports the local food pantry.
Blessing Box outside the Waldron at the Meadowbrook Center. Take what you need.
Welcome, and thank you for visiting White Memorial United Methodist Church online. We hope that our website highlights the wide variety of worship, fellowship and service opportunities available.
​
We invite you to come worship with us. We would love to greet you and share with you our love for Jesus Christ and for you, our neighbor.
​
We believe that the door to salvation is always open and so are the doors to our church. Our mission is to be fully devoted to Jesus by opening our arms to those in search of the truth.
​
We show God's love and concern for our fellow man at every opportunity. Through works of charity and opening our doors to listen with open minds,, and with our hearts to love, we feel that we are walking in the footsteps of Jesus Christ.
Our church supports the local food pantry with donations of food and individuals time and talents.
​
​
Sunday School meets at 10:00 AM and Morning Worship Services
are at 11:00 AM. We have Sundy School classes for the young and the young at heart. We also have a children's program during the worship service.
​​
We offer a pre-school program for children ages 3-4. Contact Pam Linkous for more information and to register. 540-808-8595.
Neither rain, nor heat, nor a virus could deter the volunteers of Dale's Place from carrying out their duties during the Coronavirus Pandemic. Members of White Memorial UMC work alongside others in their masks and gloves to assure that clients receive their food on a monthly basis. The staff has had to make changes to staffing and the days and hours of service, but the services have been ongoing during the months of the pandemic.
Members of White Memorial and other local churches support the local Food Pantry "Dale's Place" In recent bad weather volunteers still come to help out. A great partnership to help feed
the hungry in our Community.