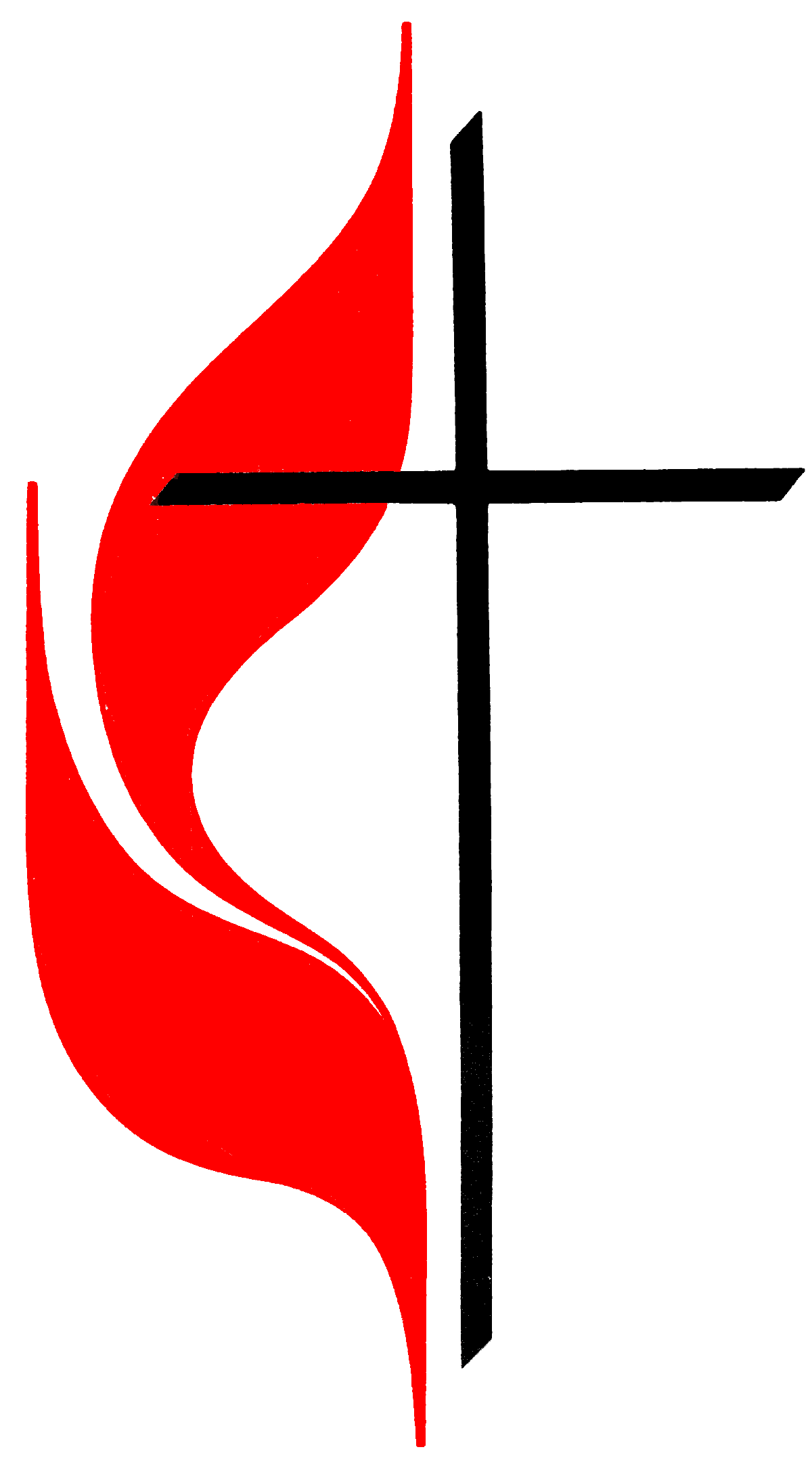 White Memorial United Methodist Church
4073 Old Town Road, Shawsville, VA 24162 - 540.268.5901
Open Doors. Open Hearts. Open Minds.
01 5 2 21 Sermon
Rev. Herb Williams
The new year is upon us. It is a time for most people to be hopeful and look forward with anticipation and joy what will come into our lives. Sadly though, in the hustle and bustle, fund an frolic, we seem to forget the sobering realities of the ones around us and perhaps even among us who might dread the dawn of another day, let alone another year. All is not well for those mourning the loss of a loved one, for those battling chronic illnesses, for those struggling to repay debts and for those whose marriage are breaking.
On a world level it is even more disturbing. There are tornadoes, wildfires, rumors of wars, poverty, COVID-19, Delta and Omicron. Human attempts to deal with these issues seem so disproportionate to the magnitude of these crises.
As more mortals struggling to fix cosmic problems with earthly interventions, we do well to admit aloud that we need a sort of help that is far bigger than anything we are able to create with our own hands or minds. We need help from the Creator of the cosmos who has the wherewithal to remedy this god-sized human cosmic catastrophize.
The antidote to hopelessness and despair says, the Apostle Peter to recognize the God-sent, Jesus Christ, and to revere him as Lord. The Son of God became the Son of Man so that the sons and daughters of humankind could become the ons and daughters of God. Christ Jesus is the one who unlocks the possibility for hope in thie otherwise hope-impoverished world. Jesus Christ is the all-sufficient hope for us. And he is a hope the size of every agony and death, the size of all humankind and all creation.
Peter then carries this thought outward. If Christ is Lord indeed, those who follow him ought to be agent of hope in this world that is so desperately searching for hope. Can we as Christ-followers in this new year multiply hope in the world? Can we present Christ light and life in a dark world? Christ is th gift of hope in who the questions find the answer.
This new year, might we be filled with hope.
​
​
God's Blessings,
​
Rev. Herb Williams
​​
​Events - January 2022
​
Jan. 2 Adult Sunday School 10:00 am
Worship Service 11:00 am
Communion
​
Jan. 9 Adult Sunday School
Worship Service 11:00 am
Youth Sunday School
​
2nd Finance Committee 7:00 pm
Mon Administrative Council 7:15 pm
(Will not meet in July)

Jan. 16 Adult Sunday School
Worship Service 11:00 am
Youth Sunday School

Jan 23 Adult Sunday School
Worship Service 11:00 am
Youth Sunday School
​
Jan. 30 Adult Sunday School
Worship Service 11:00 am
Youth Sunday School
Prayer meeting via Zoom on Wednesdays. Email for Zoom link.
​
​​Local Food Pantries
If you or someone you know is in need of assistance, please contact Joyce Kelley, 540.268.2916.
The Shawsville Lay Ministerial Association supports the local food pantry.
Blessing Box outside the Waldron at the Meadowbrook Center. Take what you need.
Welcome, and thank you for visiting White Memorial United Methodist Church online. We hope that our website highlights the wide variety of worship, fellowship and service opportunities available.
​
We invite you to come worship with us. We would love to greet you and share with you our love for Jesus Christ and for you, our neighbor.
​
We believe that the door to salvation is always open and so are the doors to our church. Our mission is to be fully devoted to Jesus by opening our arms to those in search of the truth.
​
We show God's love and concern for our fellow man at every opportunity. Through works of charity and opening our doors to listen with open minds,, and with our hearts to love, we feel that we are walking in the footsteps of Jesus Christ.
Our church supports the local food pantry with donations of food and individuals time and talents.
​
​
Sunday School meets at 10:00 AM and Morning Worship Services
are at 11:00 AM. We have Sundy School classes for the young and the young at heart. We also have a children's program during the worship service.
​​
We offer a pre-school program for children ages 3-4. Contact Julie Whitt for more information and to register: 540-521-4107 or whitt_julie@yahoo.com.
Neither rain, nor heat, nor a virus could deter the volunteers of Dale's Place from carrying out their duties during the Coronavirus Pandemic. Members of White Memorial UMC work alongside others in their masks and gloves to assure that clients receive their food on a monthly basis. The staff has had to make changes to staffing and the days and hours of service, but the services have been ongoing during the months of the pandemic.
Members of White Memorial and other local churches support the local Food Pantry "Dale's Place" In recent bad weather volunteers still come to help out. A great partnership to help feed
the hungry in our Community.