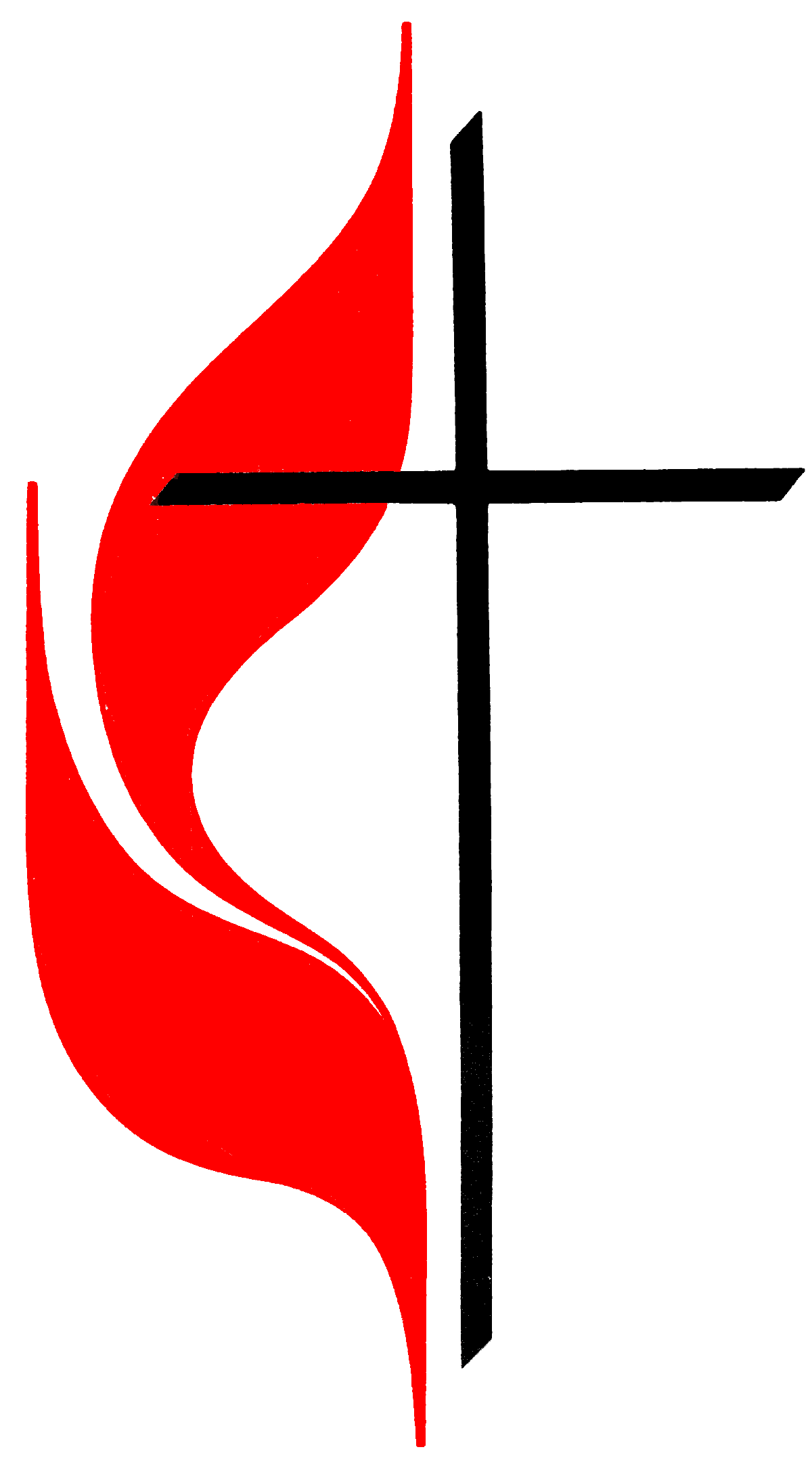 White Memorial United Methodist Church
4073 Old Town Road, Shawsville, VA 24162 - 540.268.5901
Open Doors. Open Hearts. Open Minds.
01 5 2 21 Sermon
Rev. Herb Williams
A Hasidic story tells of a little boy playing hide-and-seek with his friends. For some unknown reason they stopped playing while he was hiding. He began to cry. His old grandfather came our of the house to see what was troubling him. After learning what happened, the grandfather said, "Don not weep, my child, because the boys did not come to find you. Perhaps you can learn a lesson from the disappointment. All of life is like a game between God and us. Only it is God who is weeping, for we are not playing the game fairly. God is waiting to be found, but many have gone in search of other things."
​
There is a stark contrast between twenty-first century American culture and the calling of Christ to the Church. We must reject the illusion, seductions, and false alternatives of the political scene and find God and reassert the truth that Christ is Lord of lords. In the very moment of our finding God and opposing worldly alternatives, we will find that as witnesses to the Truth and Life we will have the inestimable privilege of helping to make God's invisible kingdom visible to the world. For with Christ we will feed the hungry and proclaim the Gospel through how we live our lives.
​
It is my prayer for everyone that we reject searching for other things and concentrate on searching and finding the God who waits and weeps for us. May we choose God and play the game of life fairly in witnessing to others concerning the Truth and the Life.
​
God's blessings,
​
Rev. Herb Williams
​​
​Events - August 2022
​
Aug 7 Adult Sunday School 10:00 am
Worship Service 11:00 am
Communion

Aug 14 Adult Sunday School
Worship Service 11:00 am
Youth Sunday School
​
2nd Finance Committee 7:00 pm
Sun Administrative Council 7:15 pm
(Will not meet in July)

Aug 21 Adult Sunday School
Worship Service 11:00 am
Youth Sunday School 11:00 am

Aug 21 SMLA Meeting at Big Spring Baptist 3:00 pm
​
Aug 28 Adult Sunday School
Worship Service 11:00 am
Youth Sunday School
​
Prayer meeting via Zoom on Wednesdays. Email Jim Pearman for Zoom link.
​
​​Local Food Pantries
If you or someone you know is in need of assistance, please contact Joyce Kelley, 540.268.2916.
The Shawsville Lay Ministerial Association supports the local food pantry.
Blessing Box outside the Waldron at the Meadowbrook Center. Take what you need.
CANS FOR CONFERENCE
​
We are asked to bring canned and not perishable foods and supplies to Annual Conference. Items will be given to the /Roanoke Rescue Mission for their work in the Roanoke area.
​
Almost everything is needed - canned foods; canisters of oats, grits, staples such as salt, pepper, sugar, spices, granola bars, individual bags of chips; fruit cups, jelly, salad dressing. Napkins and all size Ziploc bags.
​
Bring food to the church during the month of May and Tim Thornton, our conference delegate will transport the items to the collection center. Thank you for your donations.
Welcome, and thank you for visiting White Memorial United Methodist Church online. We hope that our website highlights the wide variety of worship, fellowship and service opportunities available.
​
We invite you to come worship with us. We would love to greet you and share with you our love for Jesus Christ and for you, our neighbor.
​
We believe that the door to salvation is always open and so are the doors to our church. Our mission is to be fully devoted to Jesus by opening our arms to those in search of the truth.
​
We show God's love and concern for our fellow man at every opportunity. Through works of charity and opening our doors to listen with open minds,, and with our hearts to love, we feel that we are walking in the footsteps of Jesus Christ.
Our church supports the local food pantry with donations of food and individuals time and talents.
​
​
Sunday School meets at 10:00 AM and Morning Worship Services
are at 11:00 AM. We have Sundy School classes for the young and the young at heart. We also have a children's program during the worship service.
​​
We offer a pre-school program for children ages 3-4. Contact Julie Whitt for more information and to register: 540-521-4107 or whitt_julie@yahoo.com.
Neither rain, nor heat, nor a virus could deter the volunteers of Dale's Place from carrying out their duties during the Coronavirus Pandemic. Members of White Memorial UMC work alongside others in their masks and gloves to assure that clients receive their food on a monthly basis. The staff has had to make changes to staffing and the days and hours of service, but the services have been ongoing during the months of the pandemic.
Members of White Memorial and other local churches support the local Food Pantry "Dale's Place" In recent bad weather volunteers still come to help out. A great partnership to help feed
the hungry in our Community.