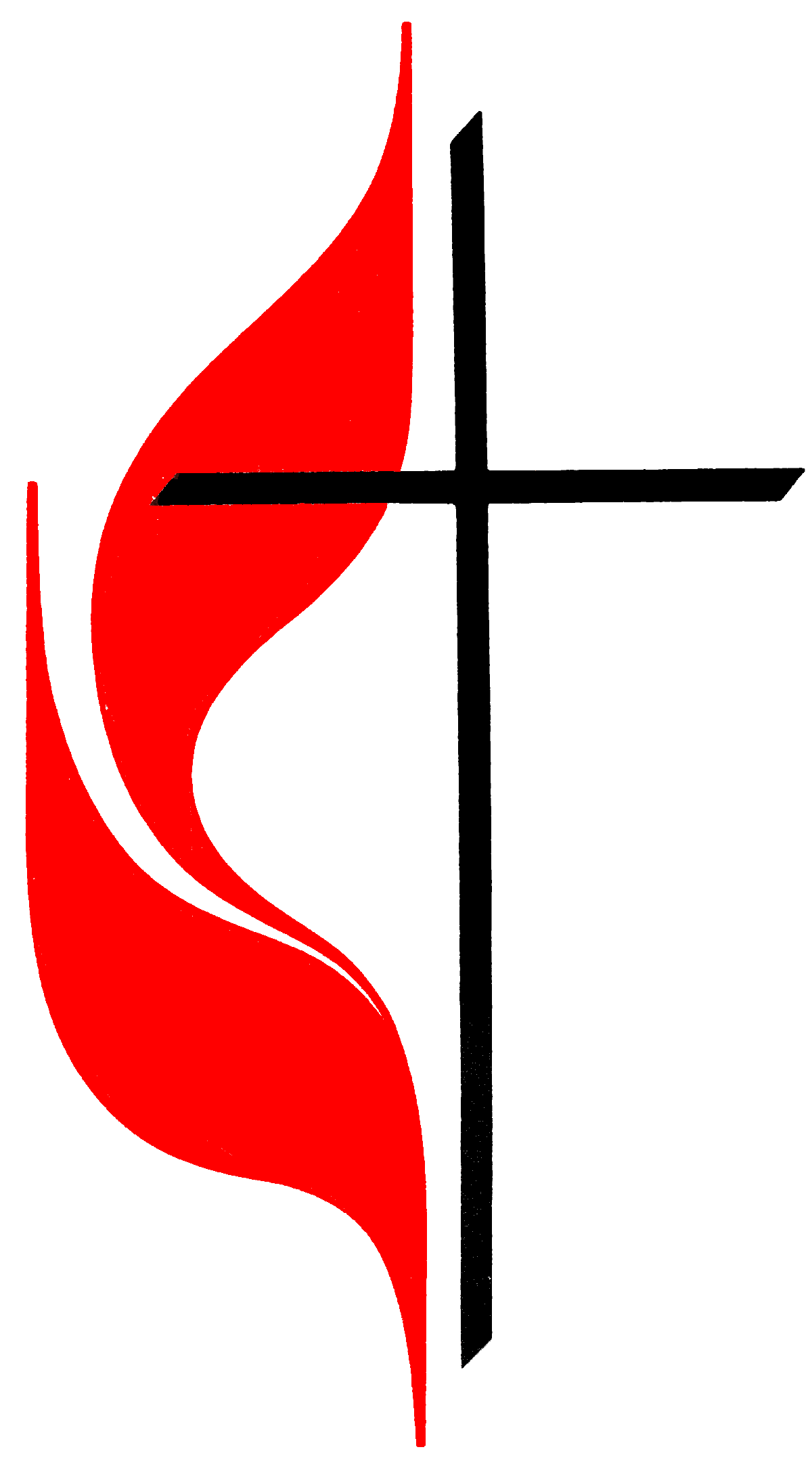 White Memorial United Methodist Church
4073 Old Town Road, Shawsville, VA 24162 - 540.268.5901
Open Doors. Open Hearts. Open Minds.
01 Sermon 4-30-23
Rev. Herb Williams
About 6:00 am on a Wednesday morning James Lawson of Running Springs, California left home to apply for a job. About an hour later his thirty-six-year-old wife, Patsy left for her fifth-grade teaching job down the mountain in Riverside.-- accompanied by her two children, five-year-old Susan and two-year-old Herado to be dropped off at the baby-sitterer's. Unfortunately, they never got that far. Eight and half hours later the man found his wife and daughter dead in their wrecked car, upside down in a cold mountain stream. His two-year-old son was just barely alive in the forty-eight-degree water. but in that death, the character of a mother was revealed in a most dramatic and heart-rending way. For when the father scrambled down the cliff to what he was sure were the cries of his dying wife, he found her locked in death holding her little boy's head just above the water in the submerged car. For eight and a half hours, Patsy Lawson had held her beloved toddler afloat and had finally died, her body almost frozen in death in that position of self-giving love, holding her baby up to breathe. She died so that another might live. That's the essence of a mother's love, (Illustrations Unlimited, ed. James S. HewittTyndale Publishers, Wheaton, Ill. 1988, pg 376).
​
We celebrate the essence of a mother's love on Mother's Day. There are many various types of mothers who give of themselves so others might live. A mother's love reminds us of how much Jesus loves us and the world and gave of himself on the cross so we might have eternal life.
​
Let us give thanks to those mothers who have gone on to be with the Lord and for those mothers still with us, May we give thanks to God for a mother's love and for the love of Christ.
​
Grace and peace,
​
Rev. Herb Williams
​
​​
​Events - May 2023
​
May 7 Adult Sunday School 10:00 am
Worship Service 11:00 am
Youth Sunday School
Homecoming 2023

May 14 Adult Sunday School 10:00 am
Worship Service 11:00 am
Youth Sunday School 11:00 am
Church Picnic at Ryan Pond after Worship
​
2nd Finance Committee 7:00 pm
Sun Administrative Council 7:15 pm

May 21 Adult Sunday School 10:00 am
Worship Service 11:00 am
Communion

May 22 SMLA Meeting at Big Spring Baptist 7:090 pm
​
May 25 Pre-School Program 6:00 pm
May 26 Last day of school
​
May 28 Adult Sunday School 10:00 am
Worship Service 11:00 am
Youth Sunday School 11:00 am
Honoring Sunday School Teachers
​
Prayer meeting via Zoom on Wednesdays. Email Jim Pearman for Zoom link.
​
​​Local Food Pantries
If you or someone you know is in need of assistance, please contact Joyce Kelley, 540.268.2916.
The Shawsville Lay Ministerial Association supports the local food pantry. Blessing Box outside the Waldron at the Meadowbrook Center. Take what you need.
​
Welcome, and thank you for visiting White Memorial United Methodist Church online. We hope that our website highlights the wide variety of worship, fellowship and service opportunities available.
​
We invite you to come worship with us. We would love to greet you and share with you our love for Jesus Christ and for you, our neighbor.
​
We believe that the door to salvation is always open and so are the doors to our church. Our mission is to be fully devoted to Jesus by opening our arms to those in search of the truth.
​
We show God's love and concern for our fellow man at every opportunity. Through works of charity and opening our doors to listen with open minds,, and with our hearts to love, we feel that we are walking in the footsteps of Jesus Christ.
Our church supports the local food pantry with donations of food and individuals time and talents.
​
​
Sunday School meets at 10:00 AM and Morning Worship Services
are at 11:00 AM. We have Sundy School classes for the young and the young at heart. We also have a children's program during the worship service.
​​
We offer a pre-school program for children ages 3-4. Contact Julie Whitt for more information and to register: 540-521-4107 or whitt_julie@yahoo.com.
Neither rain, nor heat, nor a virus could deter the volunteers of Dale's Place from carrying out their duties during the Coronavirus Pandemic. Members of White Memorial UMC work alongside others in their masks and gloves to assure that clients receive their food on a monthly basis. The staff has had to make changes to staffing and the days and hours of service, but the services have been ongoing during the months of the pandemic.
Members of White Memorial and other local churches support the local Food Pantry "Dale's Place" In recent bad weather volunteers still come to help out. A great partnership to help feed
the hungry in our Community.