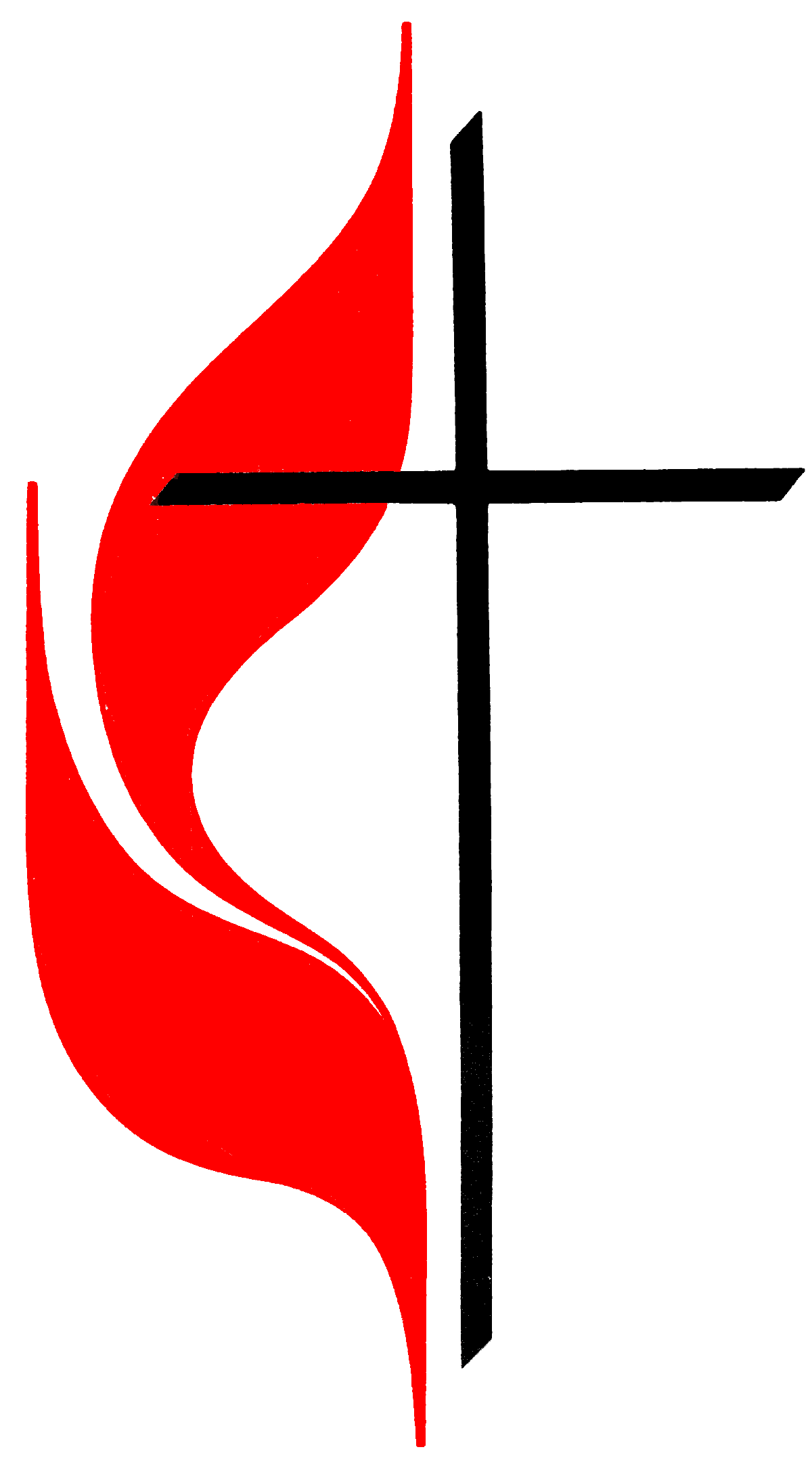 White Memorial United Methodist Church
4073 Old Town Road, Shawsville, VA 24162 - 540.268.5901
Open Doors. Open Hearts. Open Minds.
01 5 2 21 Sermon
Rev. Herb Williams
Whenever a senseless tragedy occurs, the question comes to my mind about why God created free-willed human beings when the Lord knew this was the cost? Then I remember that God entered into a human body and knows what it means to suffer. Richard Foster, in a Renovare Newsletter, (Renovare.org July 1992, May 2022) says God stands with us in our agony perplexity, and our confusion. Knowing God is with us in our suffering can at least draw us into prayer and help us assist others who are experiencing a tragedy in their lives.
​
What are we to say and not say when a senseless tragedy happens? We do not say that these horrible events are the will of God. We live in an evil world, a tragically fallen world, and sometimes we are crushed under the weight of it all. It is important to understand and convey to others that God did not authorize the evil tragedy. God hurts with us over the awfulness of it all. God's heart is an open wound of love.
​
As children of God, we do not pretend that the evil tragedy did not happen. Shakespeare concludes his magnificent also do not pretend that the evil magnificent play King Lear with a haunting couplet that speaks, not just for the play, but for the life and experience of us all: "The weight of this sad time we must obey, Speak what we feel, not what we ought to say."
​
We must look the sad time straight in the face. We are to "Speak what we feel, not what we ought to say." We are able to do this because Jesus did it. When faced with the darkest of tragedies, he never flinched but stared it down. And as a result, our Lord stands with us in the darkness of our tragedy.
​
And standing with people is what we are to do. Often at such times, words fail us, but that does not matter for what people need is not our words, but our presence. We are with them, hurt with them, and agonize with them. the most important thing we have to give people in times like these is our presence. ?And thus knit together in our pain and sorrow, we wait for God to heal us and right every wrong.
​
God's blessings,
​
Rev. Herb Williams
​​
​Events - June 2022
​
June 5 Adult Sunday School 10:00 am
Worship Service 11:00 am
Bible School 9:00 am - 4:00 pm

June 12 Adult Sunday School
Worship Service 11:00 am
Youth Sunday School
​
2nd Finance Committee 7:00 pm
Mon Administrative Council 7:15 pm
(Will not meet in July)

June 19 Adult Sunday School
Worship Service 11:00 am
Communion
Youth Sunday School 11:00 am
​
June 26 Adult Sunday School
Worship Service 11:00 am
Youth Sunday School
​
May. 29 Adult Sunday School
Worship Service 11:00 am
Youth Sunday School
​
May 31 - Vacation Bible School
June 3
Vacation Bible School will be held at White Memorial UMC from May 31-June 3. For more information Kelly Sutphin 605-0272 or 268-1122.
Prayer meeting via Zoom on Wednesdays. Email Jim Pearman for Zoom link.
​
​​Local Food Pantries
If you or someone you know is in need of assistance, please contact Joyce Kelley, 540.268.2916.
The Shawsville Lay Ministerial Association supports the local food pantry.
Blessing Box outside the Waldron at the Meadowbrook Center. Take what you need.
CANS FOR CONFERENCE
​
We are asked to bring canned and not perishable foods and supplies to Annual Conference. Items will be given to the /Roanoke Rescue Mission for their work in the Roanoke area.
​
Almost everything is needed - canned foods; canisters of oats, grits, staples such as salt, pepper, sugar, spices, granola bars, individual bags of chips; fruit cups, jelly, salad dressing. Napkins and all size Ziploc bags.
​
Bring food to the church during the month of May and Tim Thornton, our conference delegate will transport the items to the collection center. Thank you for your donations.
Welcome, and thank you for visiting White Memorial United Methodist Church online. We hope that our website highlights the wide variety of worship, fellowship and service opportunities available.
​
We invite you to come worship with us. We would love to greet you and share with you our love for Jesus Christ and for you, our neighbor.
​
We believe that the door to salvation is always open and so are the doors to our church. Our mission is to be fully devoted to Jesus by opening our arms to those in search of the truth.
​
We show God's love and concern for our fellow man at every opportunity. Through works of charity and opening our doors to listen with open minds,, and with our hearts to love, we feel that we are walking in the footsteps of Jesus Christ.
Our church supports the local food pantry with donations of food and individuals time and talents.
​
​
Sunday School meets at 10:00 AM and Morning Worship Services
are at 11:00 AM. We have Sundy School classes for the young and the young at heart. We also have a children's program during the worship service.
​​
We offer a pre-school program for children ages 3-4. Contact Julie Whitt for more information and to register: 540-521-4107 or whitt_julie@yahoo.com.
Neither rain, nor heat, nor a virus could deter the volunteers of Dale's Place from carrying out their duties during the Coronavirus Pandemic. Members of White Memorial UMC work alongside others in their masks and gloves to assure that clients receive their food on a monthly basis. The staff has had to make changes to staffing and the days and hours of service, but the services have been ongoing during the months of the pandemic.
Members of White Memorial and other local churches support the local Food Pantry "Dale's Place" In recent bad weather volunteers still come to help out. A great partnership to help feed
the hungry in our Community.