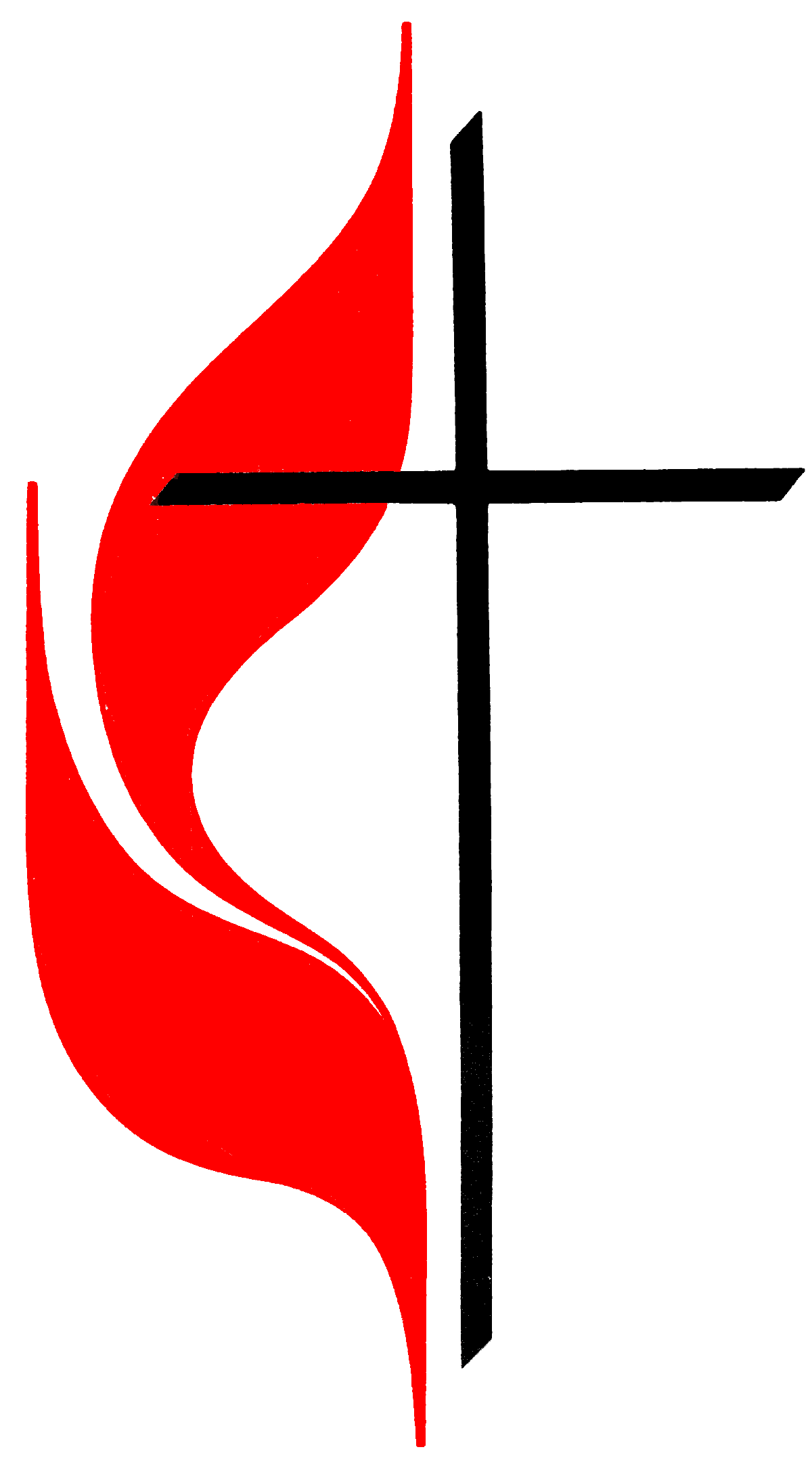 White Memorial United Methodist Church
4073 Old Town Road, Shawsville, VA 24162 - 540.268.5901
Open Doors. Open Hearts. Open Minds.
01 5 2 21 Sermon
Rev. Herb Williams
Thanksgiving day is coming upon us. Thoughts of being with loved ones and family to enjoy good food and fellowship are in our minds. Sitting down at the table to enjoy turkey, ham, mashed potatoes, cranberry sauce, vegetables, and pumpkin pie makes us look forward to this day of giving thanks.
​
"In everything give thanks", is a faith saying which confuses me at times. Listening to the news of the world and experiencing the effects of Hurricane Ian and Covid as I anticipate a national day of Thanksgiving brings side by side the overwhelming needs of the world with a celebration of abundance. Global unemployment soars. Inflation is causing gas prices to rise. Giving to churches and charities is decreasing. The Russian, and Ukrainian wars and rumors of wars terrorize so many it is a wonder that it is even possible to give thanks for anything. Yet, to hear others giving thanks -- particularly from those who are stretched to find any reason for praise - always lends itself to beauty and indicates a gratefulness that goes beyond beauty and benefit.
​
To have a national Thanksgiving day calls citizens to pay particular attention to giving thanks. And while I am appreciative for a day set apart to give thanks, and a God which provides one with one to thank, I am challenged to live into giving thanks in everything every day of the year. Thanksgiv8ing is not always easy when I wrestle with the difficulties and sorrows of a world with so much need. Yet when I give thanks for the faithfulness of God there is no room for jealousy over what others have; no room for complaining about what I lack.
​
Even in times of extreme sorrow, there is a joy that rises within the heart to praise even with tears. Thanksgiving can fill a heart full of gladness, which overflows into acts of kindness and generosity for others. When we are grateful, we cannot help but share our gratitude. And this sharing is the will of God for our lives.
​
God's Blessings,
​
Rev. Herb Williams
​​
​Events - November 2022
​
Nov 6 Adult Sunday School 10:00 am
Worship Service 11:00 am
Communion

Nov 13 Adult Sunday School 10:00 am
Worship Service 11:00 am
Youth Sunday School 11:00 am
Church Picnic at Ryan Pond after Worship
​
2nd Finance Committee 7:00 pm
Sun Administrative Council 7:15 pm


Nov 20 Adult Sunday School 10:00 am
Worship Service 11:00 am
Youth Sunday School 11:00 am

Nov 27 Adult Sunday School 10:00 am
Worship Service 11:00 am
Stewardship Sunday
Youth Sunday School 11:00 am
​
​
​
Prayer meeting via Zoom on Wednesdays. Email Jim Pearman for Zoom link.
​
​​Local Food Pantries
If you or someone you know is in need of assistance, please contact Joyce Kelley, 540.268.2916.
The Shawsville Lay Ministerial Association supports the local food pantry. Blessing Box outside the Waldron at the Meadowbrook Center. Take what you need.
Welcome, and thank you for visiting White Memorial United Methodist Church online. We hope that our website highlights the wide variety of worship, fellowship and service opportunities available.
​
We invite you to come worship with us. We would love to greet you and share with you our love for Jesus Christ and for you, our neighbor.
​
We believe that the door to salvation is always open and so are the doors to our church. Our mission is to be fully devoted to Jesus by opening our arms to those in search of the truth.
​
We show God's love and concern for our fellow man at every opportunity. Through works of charity and opening our doors to listen with open minds,, and with our hearts to love, we feel that we are walking in the footsteps of Jesus Christ.
Our church supports the local food pantry with donations of food and individuals time and talents.
​
​
Sunday School meets at 10:00 AM and Morning Worship Services
are at 11:00 AM. We have Sundy School classes for the young and the young at heart. We also have a children's program during the worship service.
​​
We offer a pre-school program for children ages 3-4. Contact Julie Whitt for more information and to register: 540-521-4107 or whitt_julie@yahoo.com.
Neither rain, nor heat, nor a virus could deter the volunteers of Dale's Place from carrying out their duties during the Coronavirus Pandemic. Members of White Memorial UMC work alongside others in their masks and gloves to assure that clients receive their food on a monthly basis. The staff has had to make changes to staffing and the days and hours of service, but the services have been ongoing during the months of the pandemic.
Members of White Memorial and other local churches support the local Food Pantry "Dale's Place" In recent bad weather volunteers still come to help out. A great partnership to help feed
the hungry in our Community.